How to Build a Team of Independent Contractors
Topic: Managing Employees
Join I-HOPE Women's Business Center and Solopreneur Coach and Podcaster, Nia Lewis for a valuable webinar on all things Independent Contractors on Tuesday, October 26th from 6:30 pm-7:30pm.
You may be a one person show right now, but you don't have to wear every hat for your business forever. You could be closer to hiring your first employee than you think. In this course, Nia Lewis will share how to build a reimagined team of independent contractors to help you grow your business.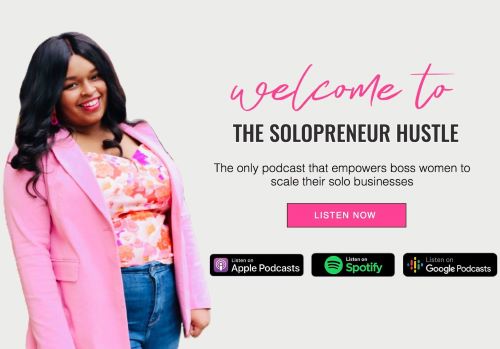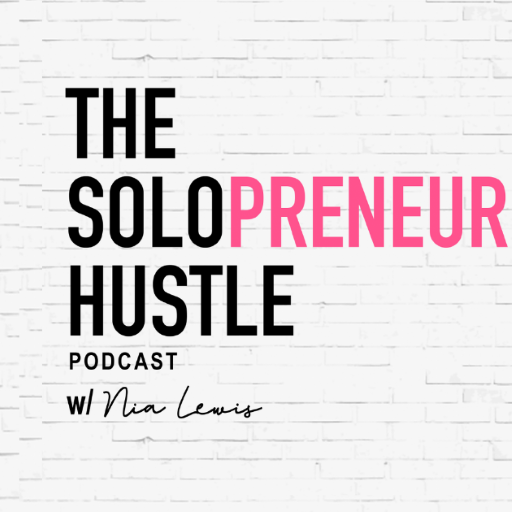 Fee: No Cost
Already Registered?
Sign in
for more information.