Increasing H.O.P.E Orientation
Topic: Start-up Assistance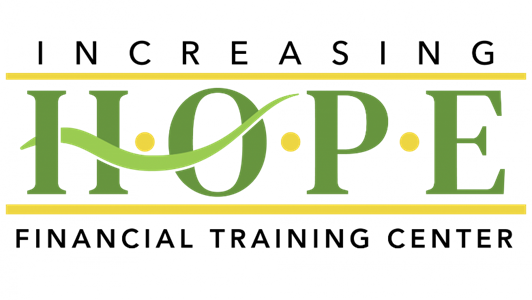 Welcome to the Increasing H.O.P.E monthly orientation! Our monthly orientation is a chance for you to get to know us and the services we can offer to you at NO COST! Our mission is to create financial freedom and stability for families in South Carolina by building assets through financial education and training!
We are powered by the U.S. Small Business Administration.
Fee: No Cost
Already Registered?
Sign in
for more information.